committed to growing great food

our vertical farm is a unique and innovative approach to food production. by growing food indoors, we eliminate the need for pesticides and instead adhere to organic principles. this ensures that the food we produce is not only safe to consume but also of the highest quality.
the indoor environment allows us to have complete control over every aspect of the growing cycle, resulting in the most nutritious and delicious food available. what sets us apart is that we are your local farm, meaning that our greens are harvested and delivered to you, your favorite restaurant, or the grocery store within hours of being picked. this guarantees maximum freshness and flavor, making our produce a top choice for those seeking healthy and sustainable options.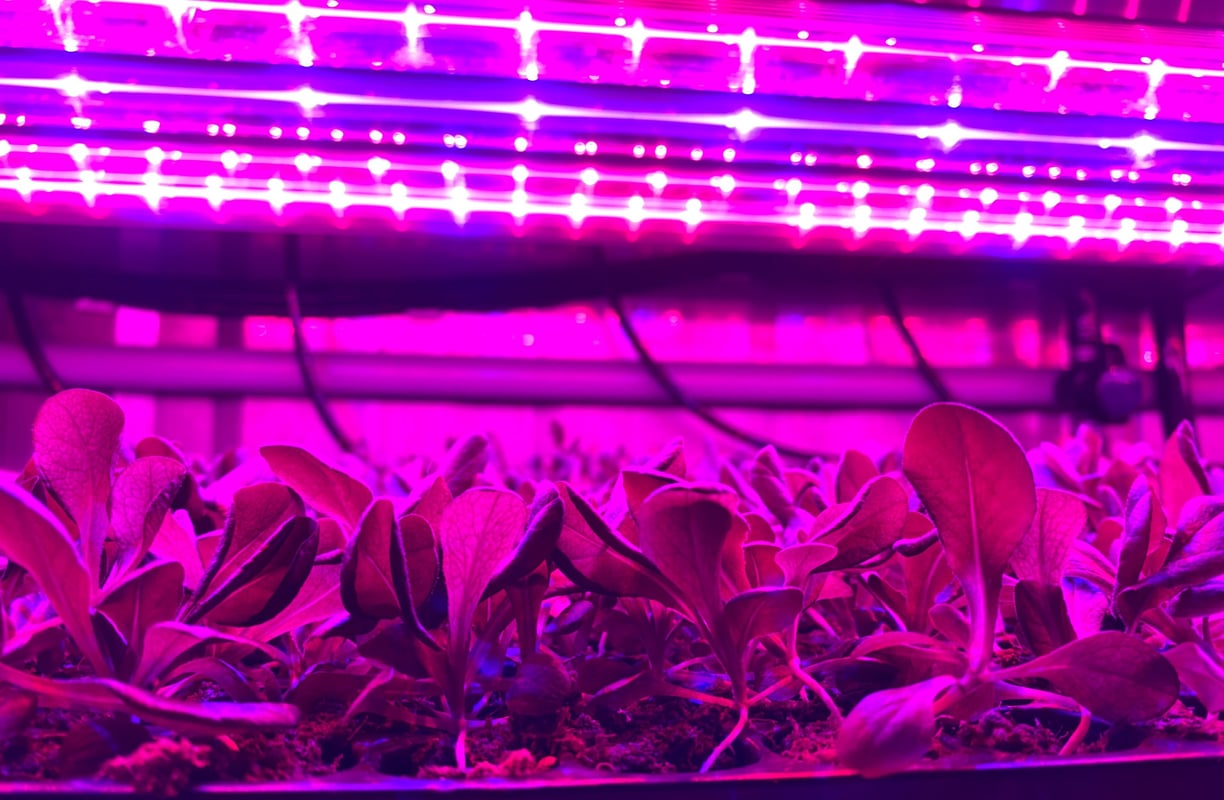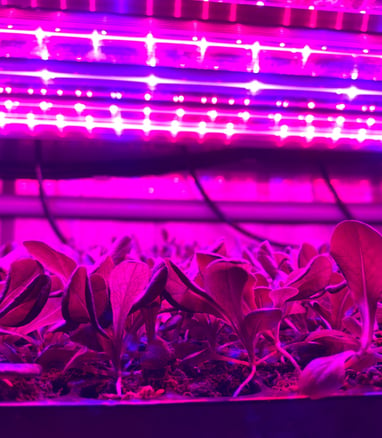 o r g a n i c a l l y c e r t i f i e d s e e d s
our greens are grown from organically certified seeds when they are available.
growing in a controlled environment allows us to harvest at the perfect moment and deliver to you within 24 hours.
515 farms gets its name from the area code of central iowa. the owners were born and raised in the heartland and are committed to locally grown food.
s u s t a i n a b l y f a r m e d
we use the latest in indoor agriculture technology while using 95% less water than traditional farms.